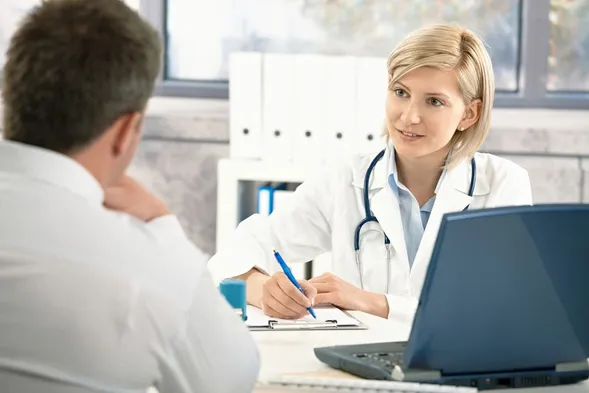 Treat Your Symptoms with Physical Medicine
Aches, pains, and general discomfort can be debilitating. We'll work with you to identify the root cause of your pain and develop an effective treatment plan. Physical medicine is focused on treating health conditions through physical means, such as spinal manipulation, heat, and electricity. You'll have the opportunity to work with a chiropractor and a registered massage therapist on our team so that you manage your symptoms more effectively.
Care That's Customized to Your Needs
We treat all of our patients as individuals. When you visit our offices, we'll work to develop an effective treatment plan that's right for you. We'll assess your health and talk to you about your goals and preferences so that we can customize your care around you. Not only can we help treat specific symptoms that you're dealing with, but we can help you improve your health in several ways. Once you start chiropractic treatment, you may notice that you have more energy and feel more comfortable throughout the day. The right care plan can significantly improve your quality of life.
Use Physical Medicine to Improve Your Health in Edmonton
Physical medicine is an effective way to treat many symptoms and health conditions. If you've been dealing with pain, general discomfort, or other health conditions, reach out to Serenity Health & Wellness. Visit us at our Edmonton, Alberta offices if you're ready to start treatment. Call us today at (780) 486-0710 for more information or to schedule an appointment with our chiropractor.